Arthroscopic Shoulder Surgery leads to $400,000.00 Pre-Trial Settlement obtained by PWD Partner, Randy M. Weber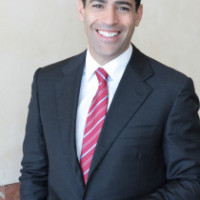 In early 2019, lead attorney, Randy Weber, filed suit on behalf of our 63 year old client who sustained a torn rotator cuff in his non-dominant arm as a result of an automobile crash.  Thereafter, our client underwent arthroscopic surgery.
Prior to trial, Mr. Weber mediated and settled the case for $400,000.00 — less than 6 months from the date suit was filed.