PWD Recovers $450K in Arthroscopic Knee Case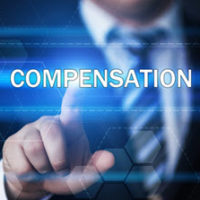 In Jan. 2017, 69-year old client walked along a beaten dirt foot path to enter the property of a restaurant in Hialeah.
As she walked along the path, she tripped over a piece of rebar sticking out of the ground.
As a result, she fell and suffered injury to her knee requiring arthroscopic surgery to repair a damaged meniscus.  She also sustained a laceration to her nose.
PWD filed suit on the theory that the property owner owed a duty to maintain the worn dirt foot path in a reasonably safe condition.  Just prior to trial, the case settled for $450,000.