PWD is proud to announce that Skip Pita has been selected as a Fellow of the Academy of Florida Trial Lawyers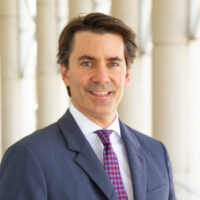 This prestigious honor is voted on by distinguished, trial lawyer peers throughout Florida.
Academy Fellows have proven not just their dedication to representing people, but their fight to protect, preserve and advance the cause of the civil justice system in Florida.
Keep it up, Skip!