PWD Secures $5.5 Million Settlement during COVID-19 Pandemic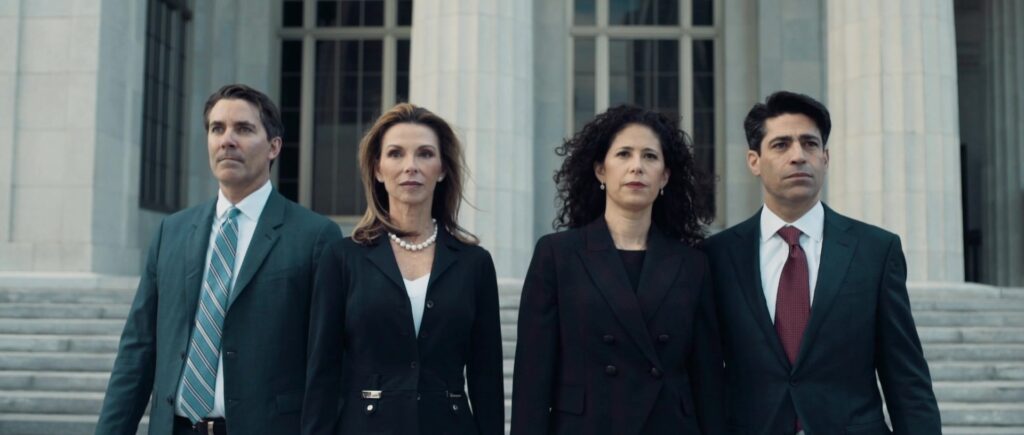 Pita Weber Del Prado obtains a $5.5 Million Settlement for a Security Guard Injured on the Job.
Mr. Lopez was working at a warehouse owned by  a multi-national corporation. He had been stationed at the location for several years.  One day, as he was walking inside the warehouse, Mr. Lopez was hit by a forklift driven by one of the warehouse employees. As a result, Mr. Lopez suffered a "degloving" injury to his ankle and a broken foot. He was hospitalized for approximately 2 months.
During that time, Mr. Lopez underwent surgical procedures and therapy. Within days of the incident, PWD demanded that the warehouse preserve all surveillance video for a 24-hour period before and after the incident.  An investigation later revealed that the warehouse failed to preserve all of the requested video. PWD filed suit immediately and a motion for destruction of evidence.
Through investigation and litigation, PWD also discovered that this was not the first time that a person  had been struck by a forklift inside this warehouse.  With the assistance of Forklift and OSHA experts, PWD determined that the warehouse had many safety violations.Consequently, PWD filed a Motion to Add a Punitive Damage claim (to punish the Defendant for its improper conduct). The Defendant agreed to settle after a Mediation, which was conducted by video conference with all parties present, including the client and his family, adjusters and multinational defendant during the COVID-19 pandemic.
Notably, Mr. Lopez's compensation was not limited to payment of his medical bills and lost wages, as is the case in a typical worker's compensation case. Rather, PWD pursued a claim against a negligent third party (not Mr. Lopez's employer) and was able to recover compensation for his pain and suffering, along with his wife's loss of consortium.  Although this loss affects Mr. Lopez and his family, PWD was able to secure enough money to ensure that Mr. Lopez and his wife have a comfortable retirement and that all of their needs are taken care of.
At PWD, we honor Mr. Lopez for his commitment to healing, and thank him for his trust in our firm.  This case truly exemplifies our commitment to our clients' success.
Sincerely,
PWD