Richard A. Muñoz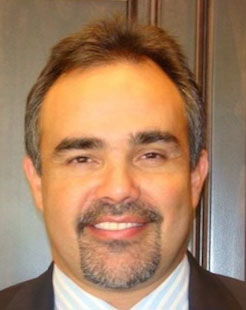 Richard A. Muñoz has been a successful sole practitioner for nearly thirty years with thousands of satisfied clients.
Richard focuses on representing clients in serious personal injury cases resulting from accidents of all types as well as commercial transactional matters.
Often in injury cases, commercial components must be analyzed, such as contracts, to determine responsibility for injuries. Richard is "of counsel" and lends his talents not only on injury law but on these types of commercial issues. Further, Richard has helped secure judgments with real estate and other property.
Richard received his Bachelor's degree from Florida State University in 1987 and his Juris Doctorate degree from Cumberland School of Law in 1991.
He is licensed to practice in Florida and New York.